You plan a day out on the water only to be let down when you arrive and the conditions aren't quite right. Never let that happen again. Use surf cams and condition data to get a preview of what the wind speed and wave height is.
Check out the wind observations and a few of the surf cams around Florida to get an idea of the conditions you can expect out on the water!


Wind Observations & Forecast: Worldwide
Curious about weather in your area? iWindsurf's interactive map features forecasts, radar, temperatures, currents, and much more!
Surf Conditions at Clearwater Beach
Watch over the Clearwater beach pier! Check out the crowds, too, and whether it might be too busy to windsurf safely.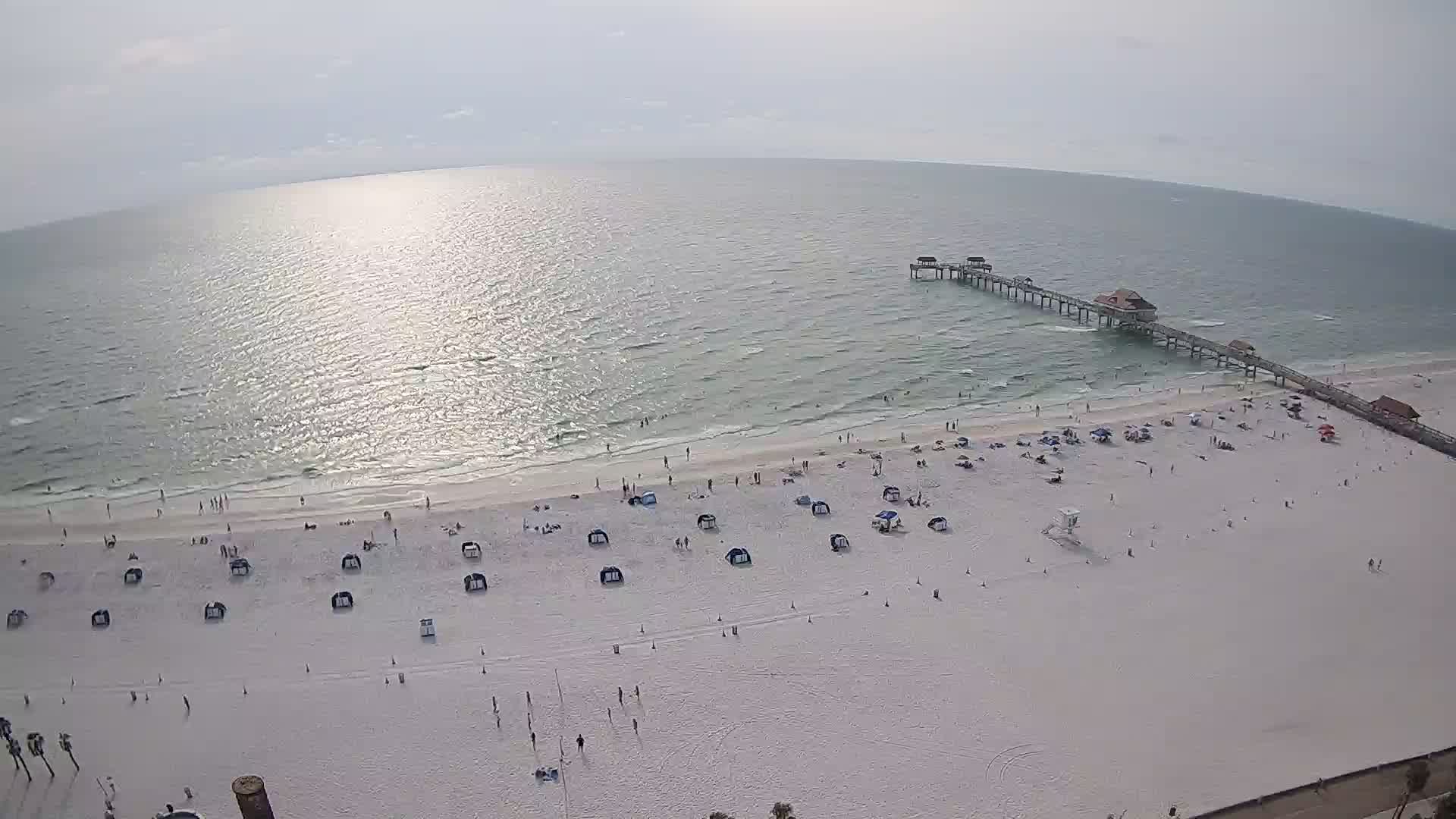 Surf Conditions at St. Pete Beach
The Visits St. Pete/Clearwater site will also give you a view of St. Pete Beach, right at Tradewinds.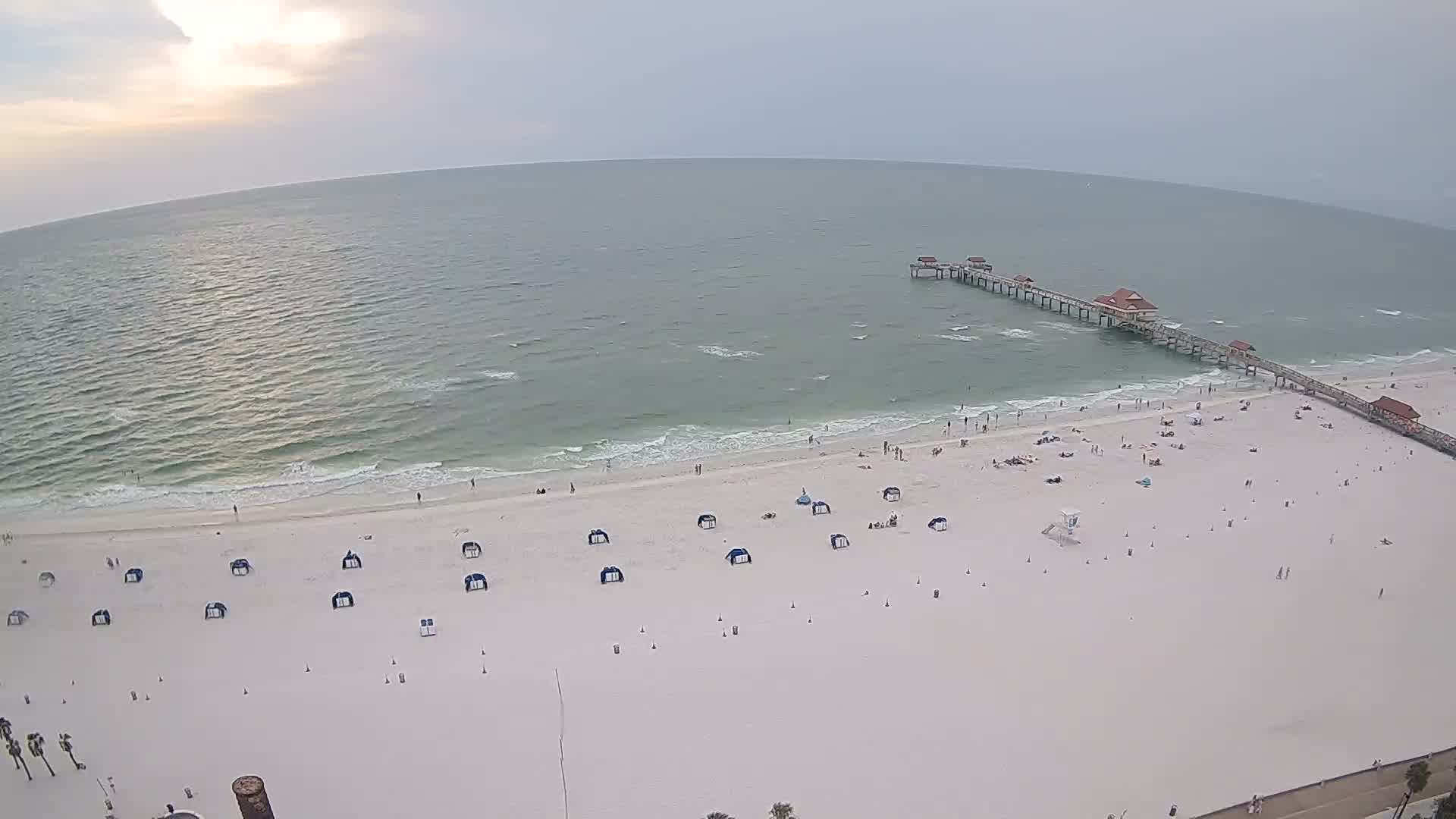 Surf Conditions at Treasure Island
A live feed of the Gulf at Treasure Island lets you see wave conditions from anywhere.
Surf Conditions at Sanibel Island
Wondering about the surf and wind condition at Sanibel Island? This camera gives you a great view of the surf.
Surf Conditions at Cocoa Beach
Look over Cocoa Beach from Lori Wilson Park with this camera. This site also includes weather conditions and surf forecast.
Surf Conditions at Panama City Beach
This camera shows the beach and surf from the Sandpiper Beacon Beach Resort in Panama City. It's a great view of the beach and the Gulf!
Surf Conditions at Other Locations
Looking for somewhere else? Surfline has conditions for all over the world. Not all have cameras, but you still get a good look at wind speed and wave heights.