Skip Navigation
Website Accessibility
Goya Carbon Slim Pro Boom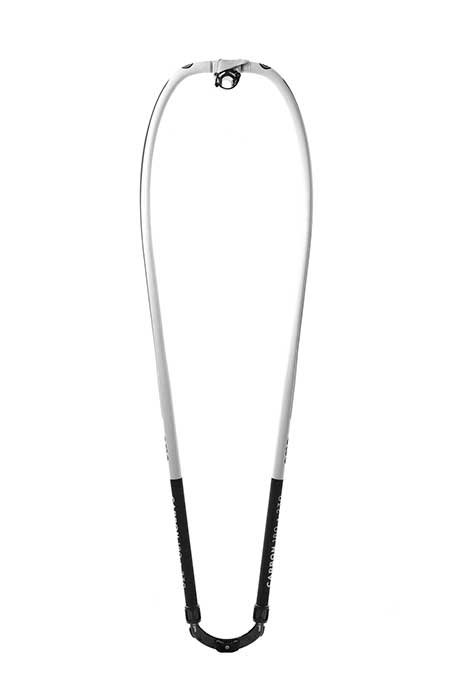 Carbon Boom - fits RDM or SDM masts.
Goya Carbon Slim Pro Boom
The Goya Carbon Slim Pro has full monocoque carbon construction for awesome stiffness that you will appreciate when the big gust hits and you are overpowered on your big sail! The grip diameter is a bit larger than the skinniest of carbon windsurfing booms - but still feels great in your hands at 27.5mm for the smaller sizes and 30mm in the larger sizes. The integrated RDM shim on the front end allows you to use this boom on either your SDM or RDM masts with ease. Light and solid - this is a boom that will last for many seasons and many sessions in all conditions.