Skip Navigation
Website Accessibility
Goya Aluminum Reduced Diameter Boom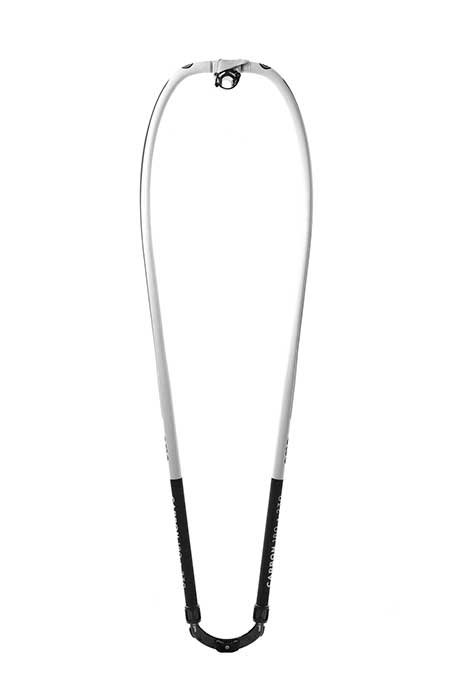 Goya Aluminum Reduced Diameter Boom
These booms feature a one-piece build structurally identical to our carbon booms. They in fact rival a number of other carbon booms on the market. High stiffness and strength are provided even when fully extended.
The grip of the Aluminum is reduced, making riding this boom a pleasurable experience even if you're in the water for hours. Smaller sizes measure 27.1 mm, larger models transition from 26 into 29.5 mm towards the tail.
Our Alu boom comes with the Goya double pin locking system and features a highly robust front end. The 150cm size has a loop and go outhaul system, while the larger sizes have pulleys that can be used with an adjustable outhaul. Contest winning technology at an affordable price. The Aluminum comes with wide and stiff tail ends.