Skip Navigation
Website Accessibility
MFC Weed Burner 45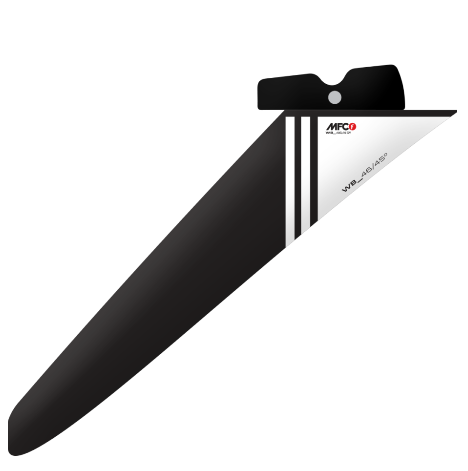 Size/Base:

29cm power box
---
Size/Base:

34cm power box

Out of Stock
---
Size/Base:

40cm power box
---
Size/Base:

46cm power box
---
Size/Base:

29cm tuttle box
---
Size/Base:

34cm tuttle box
---
Size/Base:

40cm deep tuttle

Out of Stock
---
Size/Base:

40cm tuttle box
---
Size/Base:

46cm deep tuttle

Out of Stock
---
Size/Base:

46cm tuttle box
Call 727.656.6569 for availability of other sizes and fin base styles.



MFC Weed Fin
With a 45 degree rake angle to shed weeds, this fin works great for windsurfing in light to moderate weeds. Great speed and upwind ability combined with the G-10 construction means you aren't sacrificing performance. If you have questions regarding which size and base type is most appropriate for you see below or do not hesitate to give us a call at 727.656.6569.
Power Box vs Tuttle Box vs US Base Types
The different base types that are available for windsurfing fins are essential to know, however, it can sometimes be confusing remembering which is the appropriate choice for your board.
The power box type (shown in the picture above) has a "U-shaped" base and requires only one fin screw in the center
The tuttle box base type is flat and is used for windsurfing boards that have two fin screw holes
The US base type is more common on stand-up paddleboards, yet there is a pin in the front of the base that slides into the fin box before screwing in the back of the fin from the underside of the board
SHOP BY CATEGORY
CONTACT US
419 76th Ave.




St Pete Beach, FL 33706

Open Mon-Saturday 10am-5pm

Closed Easter Sunday, July 4, Thanksgiving Day & Christmas Day.