Skip Navigation
Website Accessibility
Starboard Foils iQ Foil Cover Set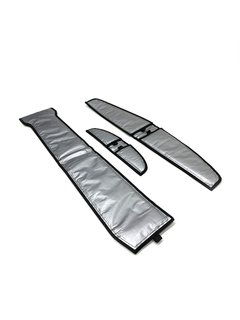 Availability depends on stock of individual wing covers. Other options available, call or email us to create a custom set!

Starboard Foils Wing and Mast Cover Set

Protect your wings from dings and your car interior from your wings! The Starboard foil cover set is a great addition to your starboard foil.